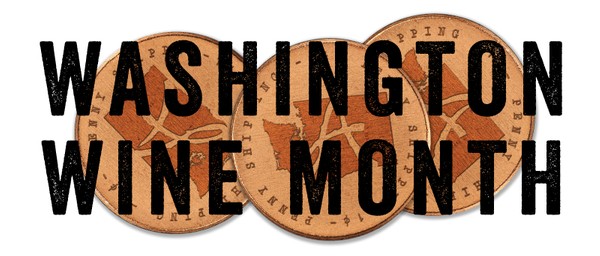 Celebrating Taste Washington Wine Month couldn't be easier with Online Ordering and In-State Penny Shipping on 6 bottles or more on some of your Favorite ANC wines.

Out of state? We've got you covered! $20.22 shipping on 6 bottles or more of select wines.
Only valid on wines listed below.

*Must be a purchase of 6+ bottles up to 2 full cases.

*Ground shipping available to AZ, CA, CO, DC, FL, ID, IL, IA, MA, MI, MN, MO, MT, NV, NM, NC, ND, OH, OR, PA, SC, TN, TX, VA, WA, WI, & WY only.