To book events or request a quote for any of our locations please complete our Event Inquiry Form.
February 2020
a2 Fridays - February
5:00 PM to 8:00 PM
Fri, Feb 14, 2020
Venue:
Prosser & Woodinville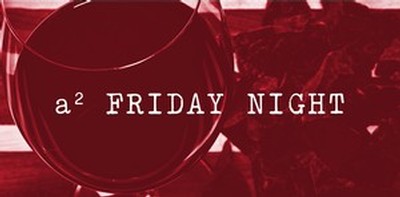 Theme: Red Wine & Chocolate
Some say it can't be done, pairing wine with chocolate, but we choose to say otherwise! Join us for a special night while we pair chocolate with a little sweetness from our past, 2017 Block 17 Syrah and 2017 Tempranillo.
Small bites will be available for purchase.
-Wine Club Members Only-
Red Wine & Cheese
12:00 PM to 5:00 PM
Sat, Feb 15, 2020 - Sun, Feb 16, 2020
Venue:
Prosser Tasting Room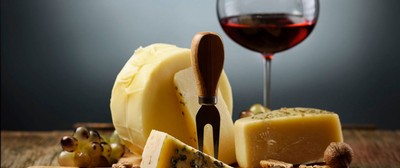 Enjoy a fun twist with us at "Red Wine & Cheese!" Two things that are always better together!
We've paired some of our favorite cheeses with our award winning wines for this special weekend event.
6 wines paired with select cheese | $10 per person
| Sun | Mon | Tue | Wed | Thu | Fri | Sat |
| --- | --- | --- | --- | --- | --- | --- |
| 29 | 30 | 31 | 1 | 2 | 3 | 4 |
| 5 | 6 | 7 | 8 | 9 | 10 | 11 |
| 12 | 13 | 14 | 15 | 16 | 17 | 18 |
| 19 | 20 | 21 | 22 | 23 | 24 | 25 |
| 26 | 27 | 28 | 29 | 30 | 31 | 1 |