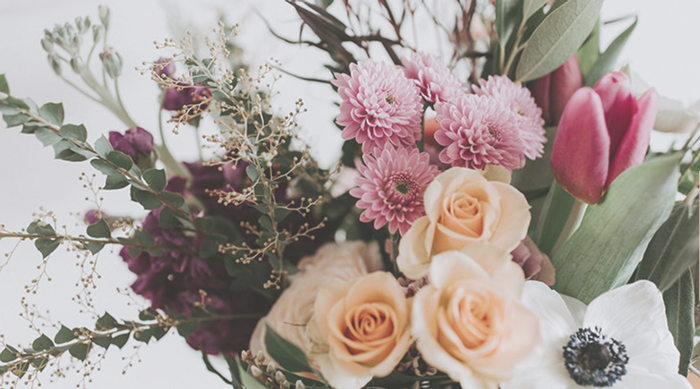 Thanksgiving Centerpiece Class at Alexandria Nicole Cellars
Tuesday | November 21st, 2023 | 6:00 pm - 8:00 pm
Prosser Tasting Room
Join us as we host My Garden Over Floweth for our annual Thanksgiving Centerpiece Class! It is such a fun night, checking off flowers on your list for your Thanksgiving table, enjoying amazing wine and getting creative with flowers!
Cost: $77, includes a complimentary glass of wine, vase, flowers and clippers to use to create your masterpiece.
The class usually takes an hour to an hour and a half to complete.
Purchase tickets HERE