Tempranillo Vertical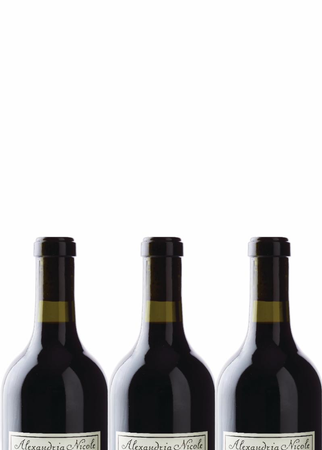 Product Reviews
Ray Loehr
(Dec 5, 2020 at 11:18 AM)
All Alexandria Nicole reds have considerable depth and complexity. They are great alone but also stand up to salami and cheese as well as any meat I prepare. I highly recommend this winery.
Dacia
(Dec 6, 2020 at 9:24 AM)
I was referred by my cousin, Andrea who knows your winery well! She said it would not disappoint and she was right! Looking forward to some day seeing you in person via a visit from Minnesota!