2019 Harvest Fest Ticket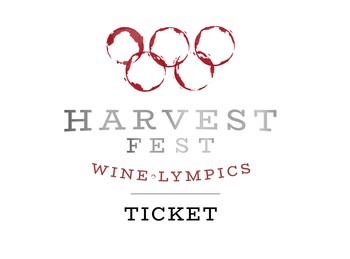 Tickets are Non-Refundable
September 14, 2019 | 4:00 pm - 8:00 pm
Our first annual Harvest Fest we will be offering a more laid back event than its predecessor (the Harvest Party) with the introduction of more food options from your favorite Food Trucks, more Games, and more Live Music! Each ticket purchase will include a wine tasting experience, an array of engaging events in which you can choose to participate in or be amused by, and food from each of our 4 Food Trucks. Don't forget about the live music! We'll be bringing some high energy, fan favorite bands playing live with the hope they will inspire you to kick up your heels and ring in the harvest with all of us at Alexandria Nicole Cellars.
For those of you who are staying at over at Crow Butte Park, we will provide transportation between Crow Butte and the event at scheduled locations and times. The exact location and time of pickup will be announced as we get closer to the event date.

Additional details along with your tickets will be mailed to bus riders at the beginning of August.
*Tickets are Non-Refundable*